LÝF is a fashion brand from Bucharest with the modern woman in mind and a sustainable approach to design, sourcing, recycling and upcycling, producing and packaging. The brand's DNA is based on the choice of fabrics: all natural and timeless color hues, mindful of our environment, yet with a unique design twist. The creative practice of Laura Gherman, a fashion design graduate with over 13 years of experience in the industry, LÝF is design intertwined with the love of nature.
Sustainability, respect and fair trade clothing are not just hype trends, but shared values that protect the future of our children. We are in this together, we as designers and manufacturers and you, the fashion wearer. A sustainable and ethical approach to making, buying, wearing, and caring for clothes is key to protecting the planet, as well as the lives of those involved in the creation process.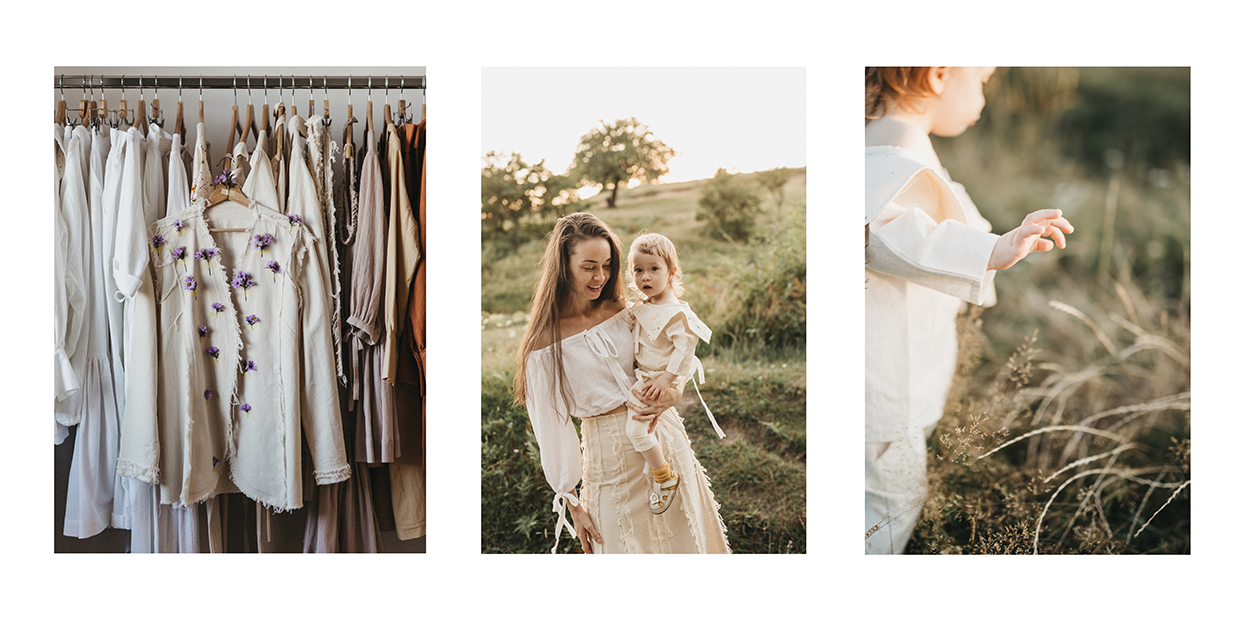 This is our LÝF approach towards sustainability:
1. SUSTAINABLE DESIGN
Change is rooted in the design process. The intention to lengthen the life of a garment through careful design decisions: timeless pieces of clothing VS trends that come and go. Slower fashion designed to be used for a long time.
2. SOURCING ENVIRONMENTALLY-FRIENDLY TEXTILES
LÝF uses ethically produced textiles and we look for the best options that can turn into sustainable clothing. We strive to work with local suppliers who respect the EU legislation standards and source a range of materials tested for harmful substances, renewable and biodegradable textiles, for both health and environmental reasons. We use natural fibers as much as possible in our process.
3. RECYCLING AND UPCYCLING
The prototype garments that are not used in a collection are upcycled and turned into new one-of-a-kind items. The same happens with fabric scraps and old stock and all our textile waste is transformed into unique pieces available in limited edition. We have a zero-waste approach to garment production and seek to minimize waste in all our processes.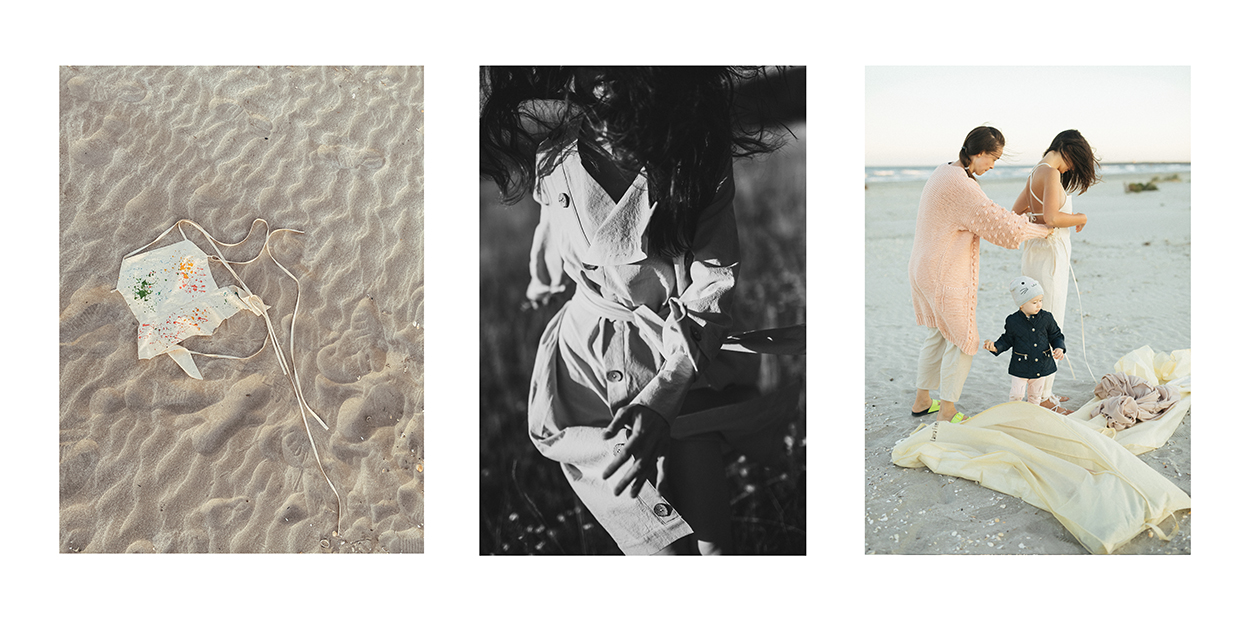 4. OUR MAKERS
Our commitment to creating sustainable and ethical clothing fashion also includes the social aspects of our production processes. We aim to work only with local suppliers and manufacturers that operate ethically, with particular regard to the rates of pay, working hours, health and safety.
5. OUR PACKAGING
Our packaging is made from recycled and recyclable materials, which use less energy and water. With this choice we are also reducing landfill which creates methane gas and other air pollutants. We are encouraging you to recycle the waste material again.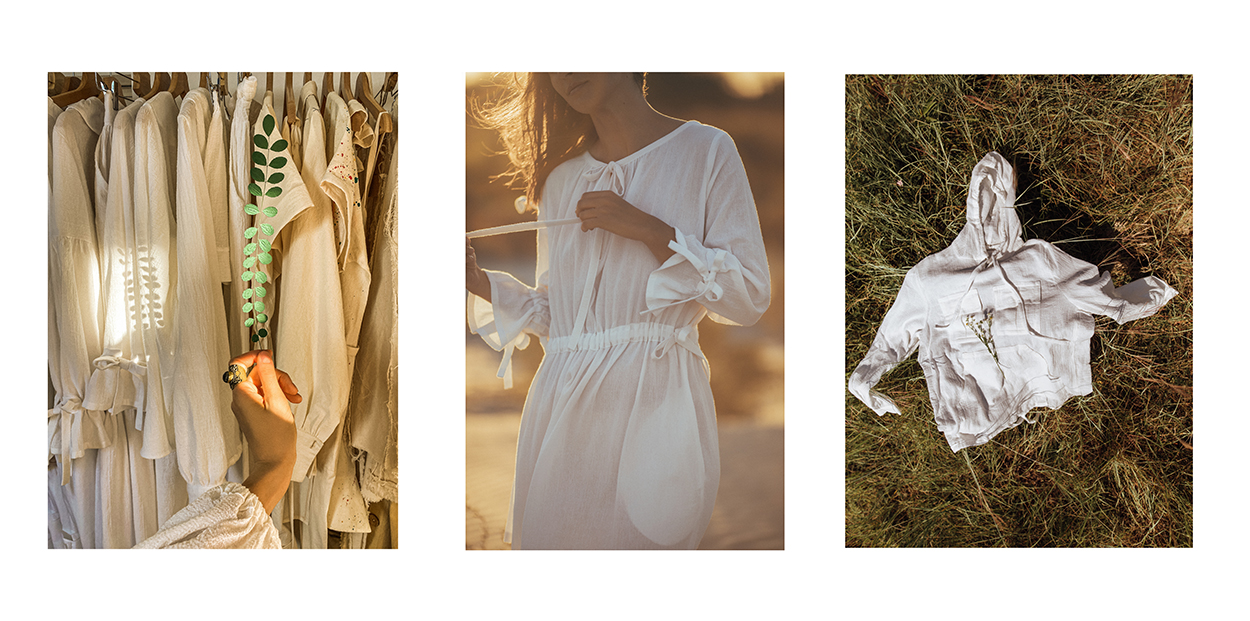 Some of the most important things you can do is to prolong the life of your clothes, purchase from ethical clothing stores as much as possible, but also buy fewer, better quality things. We hope to encourage and inspire you to take your environmental footprint into consideration when choosing your clothes.